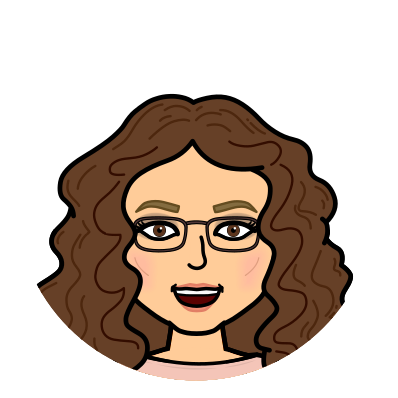 I'm excited to be an author with The Wild Rose Press, and my first book, THE GINGERBREAD COOKIE CODE, was released as a part of their Christmas Cookies collection on November 16, 2021. It's available for order now!
I have another book in this same Christmas Cookies series coming on December 7, 2022. The title is CRINKLES ALL THE WAY, and it's a spin-off from the first book but you can easily read it as a stand-alone. It's available for pre-order now!
Exciting news! I just finished the final edit on my historical romance novel, IF EVER IN LOVE, set in South Carolina in 1783, post-American Revolution. It's the first in a new series and will be released on January 4, 2023. Please check out this excerpt!
Please sign up for my newsletter below and you'll immediately receive a FREE E-book. My newsletter goes out every few months with the latest info on my books, exclusive content (freebies!), and advance reader copy (ARC) opportunities.
I enjoy spending time with my family, trying out new recipes, and relaxing on my back porch to read and write. I'm a member of Heart of Carolina Romance Writers and Low Country Romance Writers. These days I enjoy taking walks around my neighborhood, but when I was sixteen, I hiked the Grand Canyon with a group of friends. I love watching television dramas (in no special order: Stranger Things, Andor, The Crown, The Gilded Age, 1883, Emily in Paris, The Last Kingdom, Succession, Outlander, House of the Dragon, Bridgertons, Yellowstone, Outer Banks, and Peaky Blinders) and reading a great romance book.