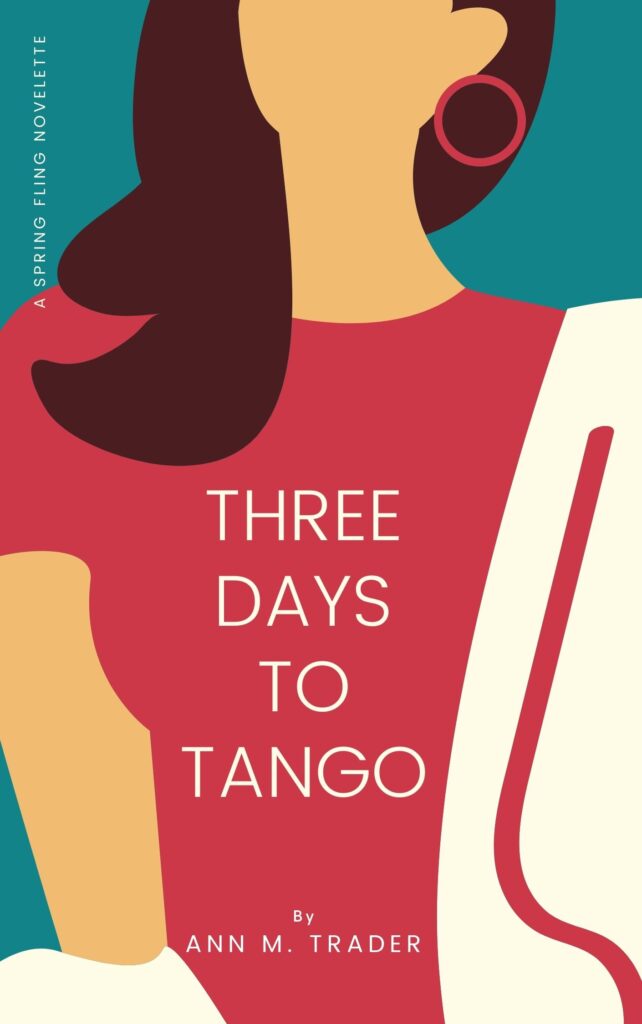 Check out my newsletter & receive a FREE e-book
I can't wait to send you the exclusive link for my contemporary romance short story, Three Days to Tango. Just my way of thanking you for joining my reader group! I also send out a quarterly newsletter with special offers and giveaways.
Please know your privacy is important to me. Your information will never be sold or given to anyone… promise.