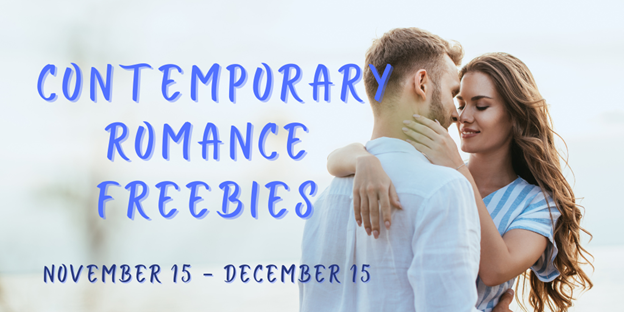 Please check out this promo featuring over 100 FREE BOOKS from authors you will love!
Happy Reading!

Happy New Year!!
My book is a part of this FREE Romance Book Promotion. There are more than 50 great books to choose from. Check it out!
I'm participating in a promotion with Cafe Nibbles over at BookFunnel. Please use this link to take a look at the amazing FREE books just waiting for you to claim. My contribution is my book, Three Days to Tango. I hope you'll head on over and check it out!